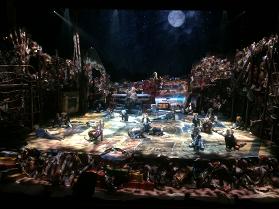 CATS
LOOKING GOOD AT THE PALLADIUM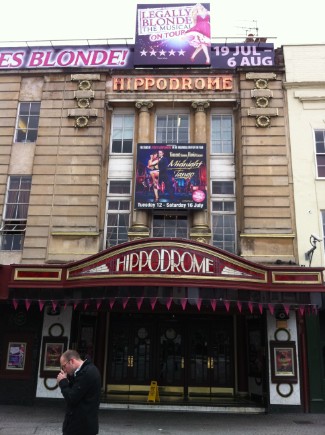 Back where it all began and with two shows!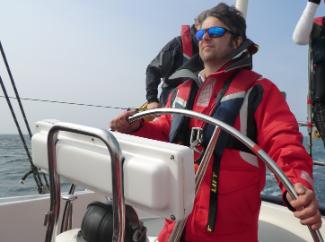 SORRY, I CAN'T GET TO THE PHONE RIGHT NOW!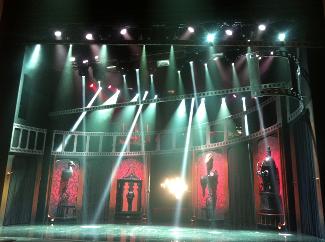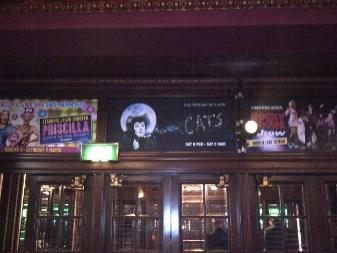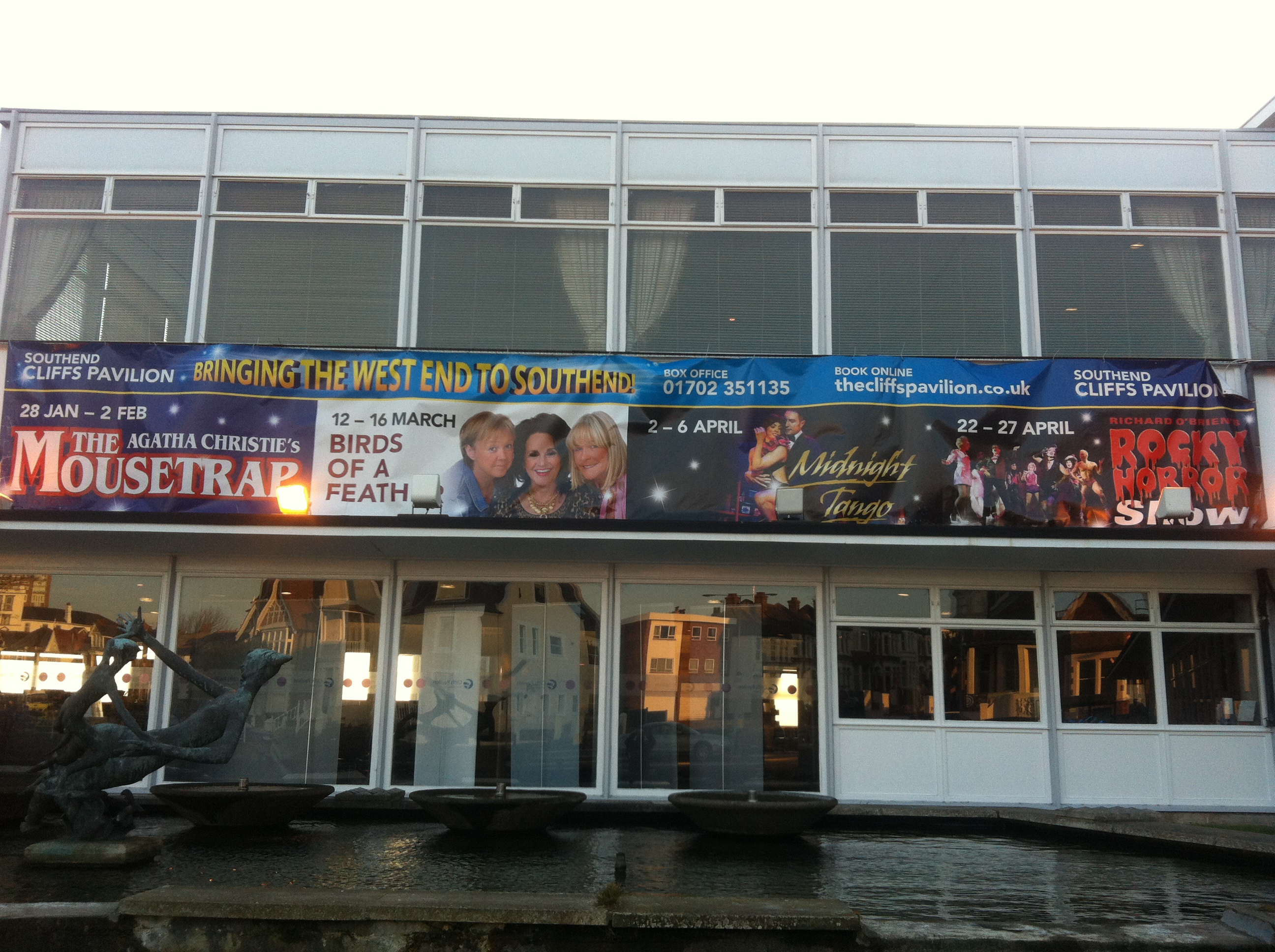 ANOTHER SGPM SEASON, well except for one.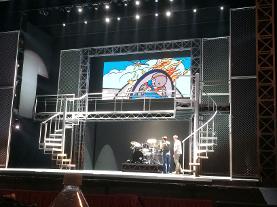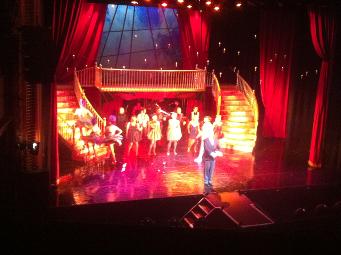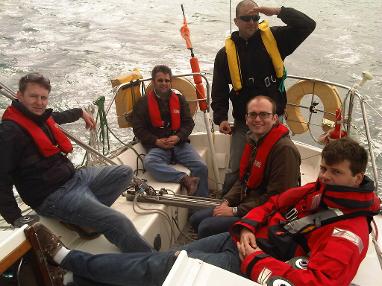 NOT ANOTHER PRODUCTION MEETING?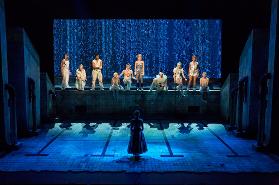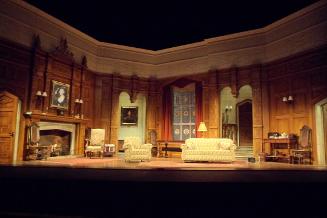 ANOTHER NICE DESIGN MR G!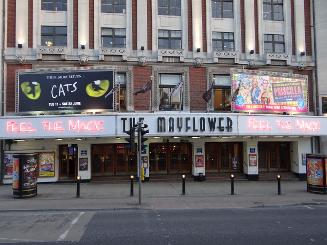 ANOTHER SGPM SEASON! Look closely and you'll see four shows.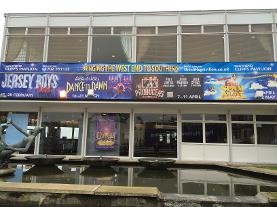 YET ANOTHER FULL SEASON FOR 2015.
THIS TIME A FULL HOUSE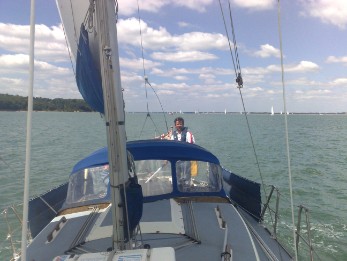 EN ROUTE TO ANOTHER MEETING...