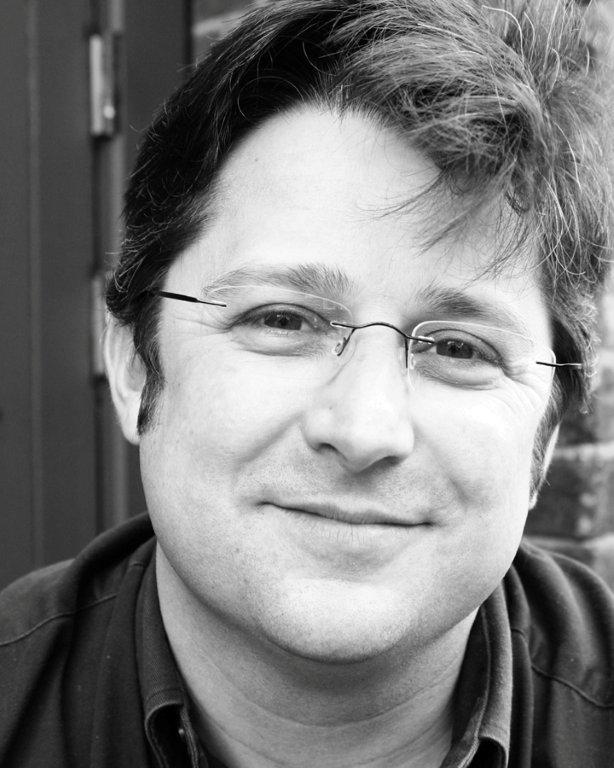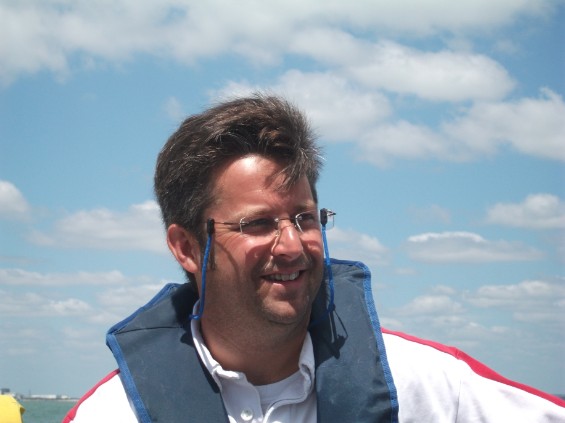 Simon Gooding is one of the country's leading production managers and despite his deceptively young appearance he is now alarmingly close to his 40th anniversary in the theatre industry. He has worked as a stagehand, flyman, carpenter and head of department before amalgamating his technical knowledge into the specialised role of Production Manager. His standards are high but he also likes to have fun while working and he expects the same of those who work with him.
DIRECT CONTACT EMAIL FOR SIMON.
SGPM's Associate Production Manager, Matt Jones,
can also be contacted direct if you can't get hold of Simon, at
A graduate from the University of Leeds, Matt specialized in Stage Management. Since then his credits include: Can't Pay Won't Pay, Company, Bold Nelson's Praise and Romeo and Juliet for Derby Playhouse. Tours of Grease, Footloose, Never Forget, West Side Story, The Rocky Horror Show and South Pacific soon followed. Instead of taking a holiday during 2012 Matt had the great privilege to be involved with the Olympic and Paralympic games. He didn't win any medals for his production and stage management skills, brilliant though they are.
Since moving into Production Management as Assistant, then Associate PM for SGPM Ltd, Matt has been involved with many shows, including The Rocky Horror Show, UK tour and Australia, 9-5 The Musical UK tour, Spamalot at the Playhouse Theatre London, the Olivier Award-nominated Midnight Tango at London's Phoenix theatre, Speed Twins at Riverside Studios, the tour of Robin Cousins' ICE, he was found head-banging his way through the 2014 Rock of Ages tour, then on to Spamalot, Love me Tender, The Rocky Horror Show, Priscilla Queen of the Desert, ANNIE, Sister Act, GREASE, Sunset Boulevard, NATIVITY and An Officer and a Gentleman, White Christmas and currently On Your Feet.
In and around work Simon is still trying to fit in plenty of sailing. Somehow this part of the schedule rarely seems to go to plan.